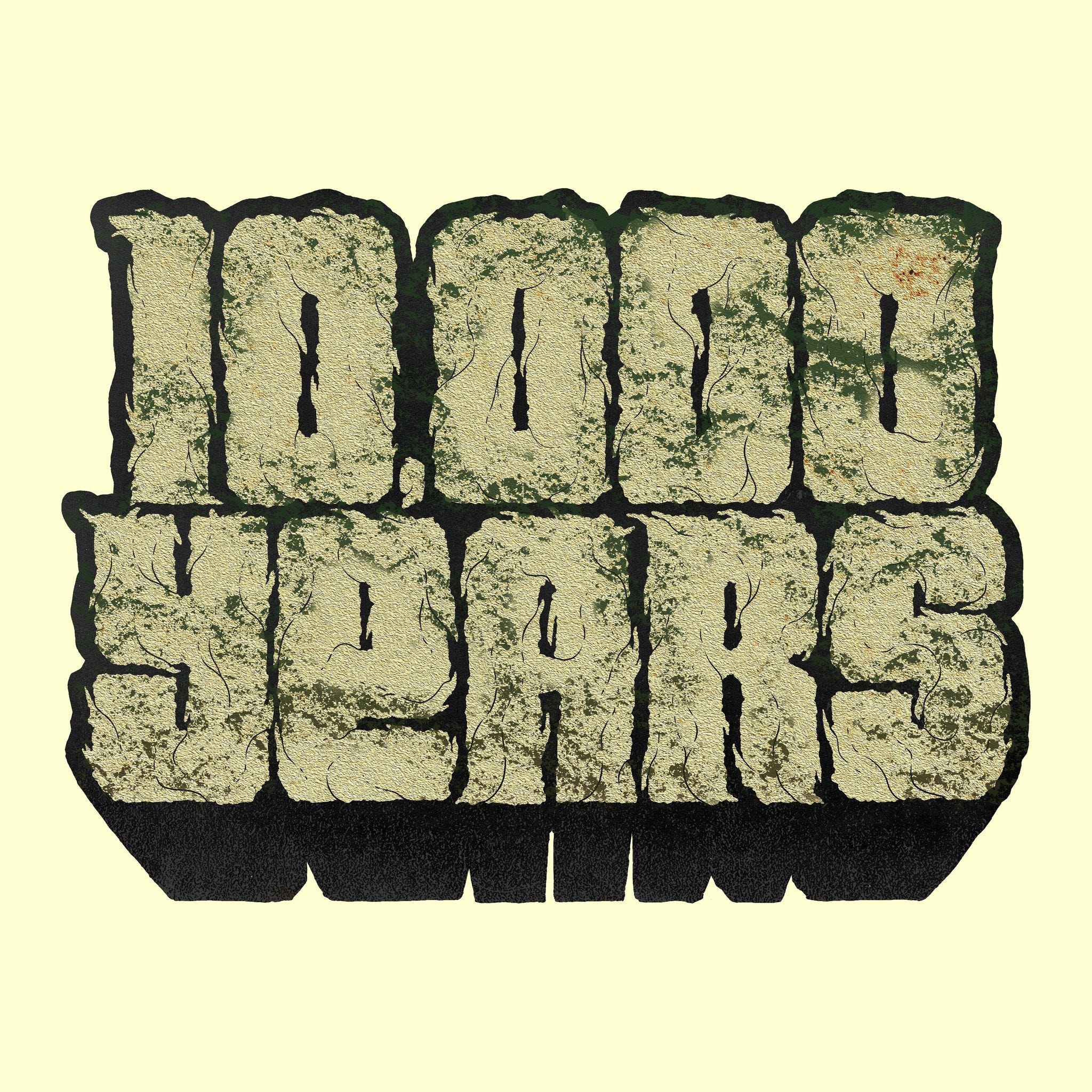 10,000 Years
Less than a year after their first release, the universally acclaimed selftitled EP, the swedish stonerdoomers in 10,000 Years are back with their first full length effort, aptly titled "II".
Picking up right where the EP left off, "II" continues the story of the ill-fated Albatross-mission and its exploration of time and space through a skullcrushing mixture of stonerrock, doom- & sludge metal.

The album was recorded in the legendary Studio Sunlight with the equally legendary Tomas Skogsberg manning the controls.

"II" is out now! Get your copy of the forest edition tape in our shop!



Reviews on 10.000 Years "II":